A Beautique Marketing Firm based in Arizona
Frontend & Backend Development
Whether you are in need of a cutting edge, database driven site with sophisticated content needs, or a basic branding site to establish a simple web presence for your business, we can help. We forge modern and engaging, responsive websites that render beautifully on desktops, laptops, tablets, and phones.
All Things Design
When you need collateral design in print or digital form, call upon Mysticom Interactive. Print ads, digital ads, catalogs, posters, post cards, flyers, or even just business cards, we're here for you. Designs that are clean, branded, attention-grabbing, and informative.
Commercial Video
Video is a very powerful marketing tool and can be utilized in many different ways such as broadcast television, web, internal corporate use, event promotion, even kiosk and disc delivery, and more. We can concept, script, produce, shoot, edit, and deliver commercials, interviews, testimonials, instructional videos, and more.
Photography
We offer isolated and staged product photography, model, portrait and lifestyle shots for your website, print collateral, and other needs. We can shoot in-house or on-location, provide full post-production retouching and can create enhanced, altered, and even surreal results through creative use of blending and compositing.
Email Campaign Management
One of the best lines of communication between you and your customers is email. Whether you need to build a communication campaign from the ground up, or need growth and professional management of an existing campaign, Mysticom Interactive can move you forward.
Search Engine & Social Media Marketing
Two of the most effective modern means of advertising are search engine and social media marketing. We can create effective campaigns to reach your target market and not only draw interest in your company, but bring them directly to your website to buy your product or service.
Process
Research
Plan
Develop
Integration
Deliver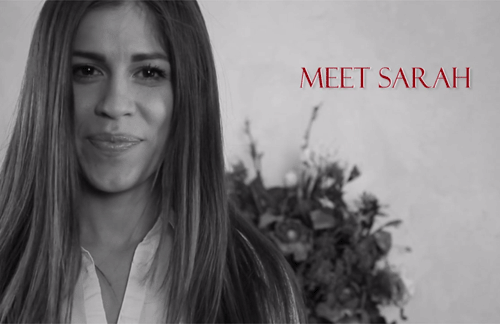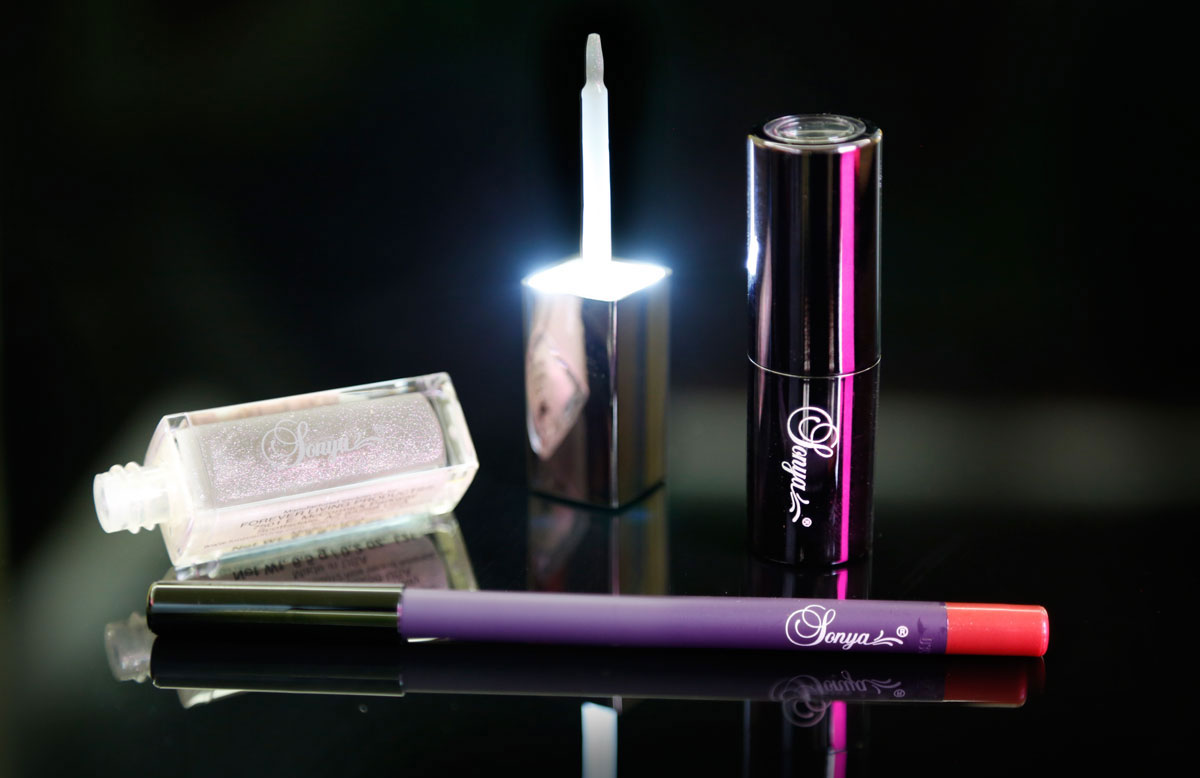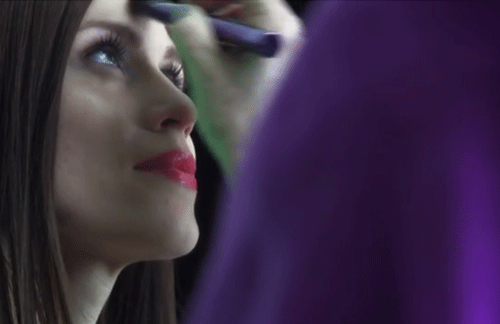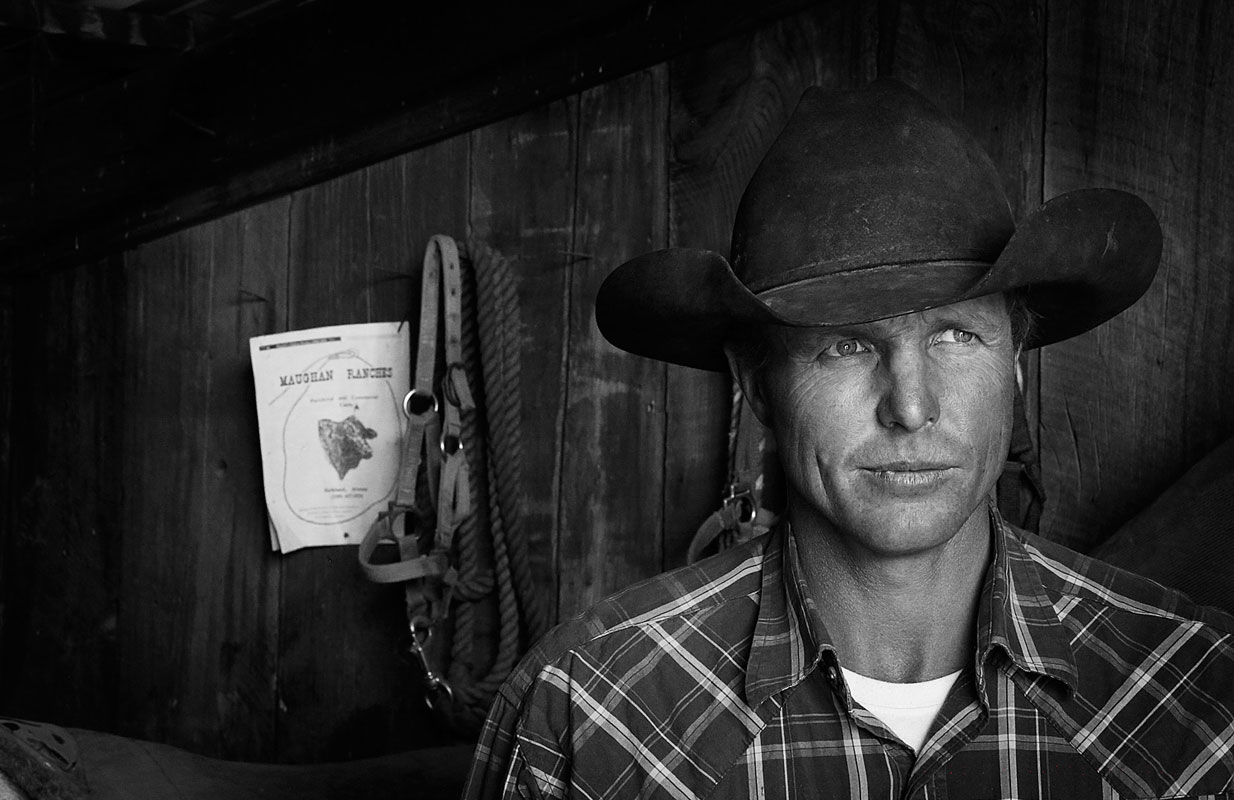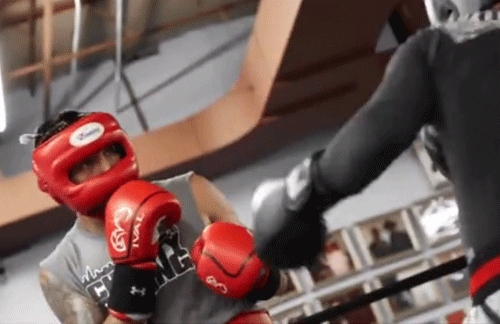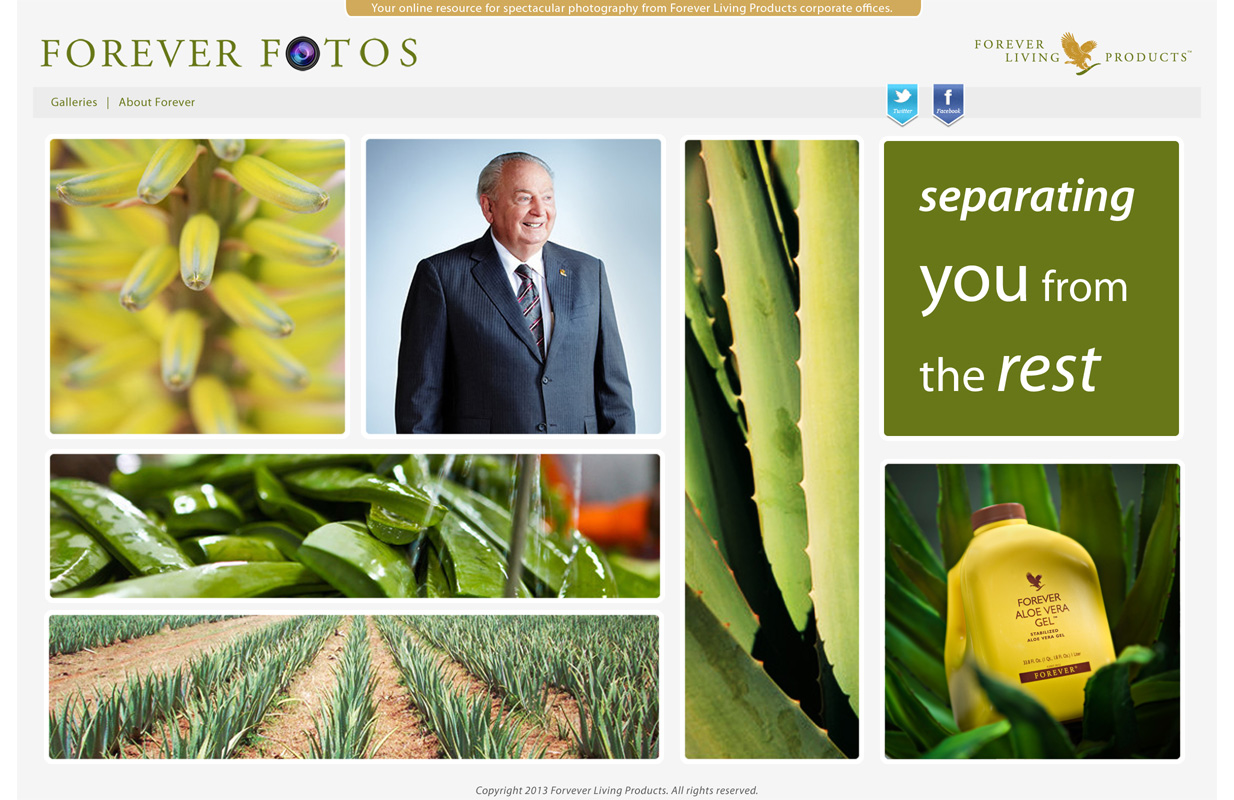 Some of our happy clients

"You've been instrumental in taking Solavista and its web services to the next levels of interactivity. As a result, my business has grown and my customers and prospects have become responsive and loyal advocates. The results are far greater than expected."
Christopher Brya - Solavista, Inc.

"Mysticom Interactive brought my company to the next level. There is no question you will continue to be my design firm."
Esteban Rodriguez - Esteban Land Design

"Your brand strategies have made our company more recognizable. We're much better positioned in our market."
Marcus Hernandez - MBT
We have helped many, both large and small over the years. Let us help you as well.
Partial client list:
Advantage Wireless, Inc. | Affordable Laser | Aggro Fight Gear | Air Conditioned Self Storage | Airedirect, Inc. | All American Trucker | Arizona State University | Baci da — Weddings in Italy | Borgendale Lending | Canyon Pipe & Wholesale | ChannelPros, Inc | City Gate Commerce | Code Inspired Consulting, Inc. | Convenient Home Services | Custom T-Shirt Warehouse | DDCi | Desert Schools FCU | D&L Technologies | DreamVesting | Einstein Alive | Elite Spa | Esteban Land Design | eTak Events | Eumotif | Express Teller Services | Forever Living Products | Geffen Records | Glendale Police Department | Hipknoties | Illumination Wellness | InfusionSoft, Inc. | Interiors Remembered | J&B Services | JDA Software Group | Maricopa County Medical Society | Mark-My-Time, Inc. | MBT, Inc. | Mindspace | Mistakes with Men | Montevista Ranch | Motorola, Inc. | Mountain View Dental | Papagalos | Phoenix Coyotes | Phoenix Exhibits | Psyphen | Rat Bastard Productions | REDD5 Software, Inc. | REEis, Inc. | Roadrunner Records | Ryerson Company | S7 | Salamoff Design Studio | Share the Well Network | Solavista Consulting Group | Spanish Independent Broadcast Network | Sports Alliance, The | Thelen Pollick; Thelen Plus | Three Heads Productions | USP Granite | Valley Trenching | Viack Corp. | Wordworks | Webb Distributors | Xstore | ZAAR Records | Z3 DJ Music Services
Our team
Our creative team that is making everything possible